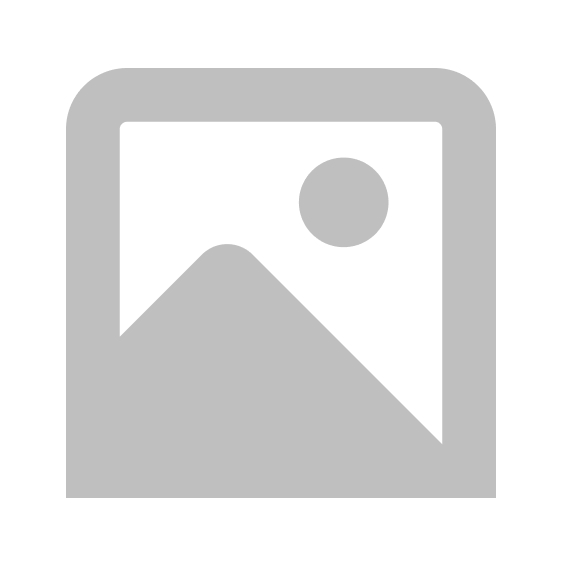 BEng- Mining Engineering
Mining Engineering
What is Mining Engineering?
Award: BEng
Duration: 5 years
 Introduction
Adequate supply of mineral products at acceptable prices is indispensable to modern industrialization. Mining Engineering involves the practice, theory, science, technology and application of extracting and processing of mineral resources economically and in a sustainable manner. It also includes processing of minerals for value addition purposes.
 Why is this Course for Me?
The course is designed to produce high quality mining engineers who are capable of applying engineering and technology to plan, design, operate and manage mining and mineral projects anywhere in the world in an environmentally friendly manner. Graduates are trained to carry out professional duties using their knowledge of sound engineering and environmental technology, innovative and entrepreneurial skills to maximise returns on investment.
 What Will I Study?
 Mining Engineering is an interdisciplinary field that includes elements of mining, geological, civil, mechanical, materials and mineral engineering. Students will learn how to carry out mining efficiently and safely while ensuring sustainability and minimal environmental impact.
The Modules you will study include:
Explosives & Rock Fragmentation
Materials Handling
Mine Health & Safety
Mine Planning and Design (Surface & Underground Mines)
Mine Ventilation
Soil & Rock Mechanics
Surface and Underground Mining Methods
Career and Graduate Study Opportunities
 You can look forward to a secure and well-paid career in a dynamic and challenging industry in mining and exploration regions around the world, academia and the investment banks. The programme also prepares you to be able to undertake postgraduate studies and research