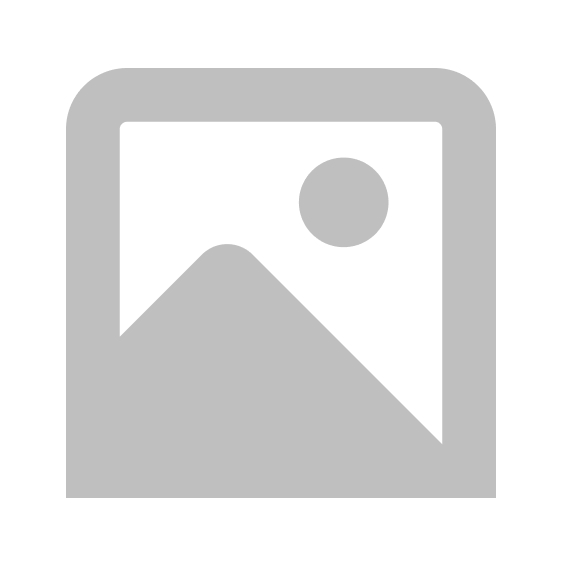 BEng- Geological Engineering
Geological Engineering        
Award: BEng
Duration: 5 years
 Introduction
Geological Engineering is the practical application of principles, concepts and techniques of the earth sciences to provide sustainable engineering solutions to human needs. Geological Engineers help find the best ways to use earth's resources to solve technological problems in an environmentally sustainable manner. They deal with mineral resource exploitation and management, environmental and geotechnical design involving rock, soil and water interaction, and the non-destructive or geophysical investigation of the subsurface environment for engineering purposes.
 Why is this Course for Me?
 Geological Engineering is a field oriented practical discipline. It will expose students to methods and techniques to protect the earth while still exploiting it through careful industrial practices. This is of vital importance given the extensive mining activities and construction works in Botswana, the surrounding region and globally.
What Will I Study?
 You will study fundamentals of Geological Sciences and Engineering. The programme emphasizes the integration of Geosciences and Engineering with applications in areas such as construction, foundation design, site selection, resource production, geo-hazard assessment and mitigation, waste disposal and restoration of pollution sites.
The modules you will study include:
 Applied Hydrogeology
Engineering Geology
Exploration geology
Foundation Engineering
Geographic Information Systems
Geotechnical Engineering
Mineralogy & Petrology
Career and Graduate Study Opportunities
You can look forward to a secure and well-paid career in a wide variety of organisations including mining, exploration and construction companies, consulting firms, government agencies, research laboratories and environmental resources agencies. The programme also prepares you for eligibility to study for postgraduate degrees in Geological Engineering or related fields.