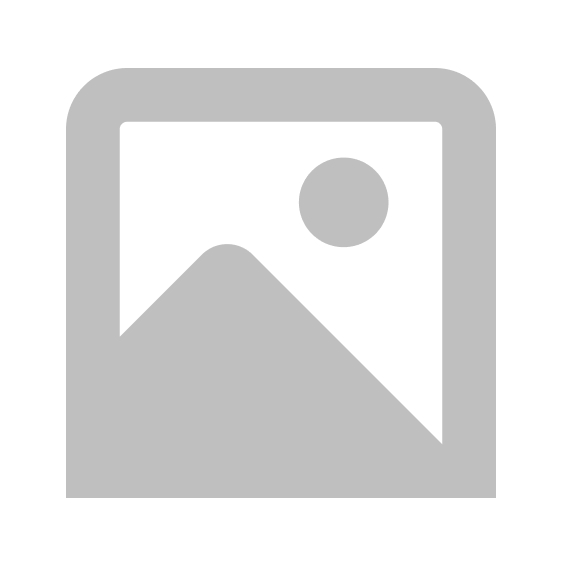 BEng- Mechatronics and Industrial Instrumentation
Mechatronics and Industrial Instrumentation
Award: BEng
Duration: 5 years
Introduction
The increasing demand of current and future technologies requires that modern engineers possess multidisciplinary skills in order to meet the evolving needs of industry. With this requirement, engineers are expected to design and develop machinery with computer and electrical controls systems for automobiles, aircraft, power generation, mining and manufacturing plants to health and safety equipment. The programme is designed to produce engineers knowledgeable about and competent to employ new and emerging technologies that are crucial to maintaining modern society's competitive industries.
Why is this Course for Me?
Many industries rely heavily on the use of systems and equipment that are powered by mechanical principles, electronics, computers and control systems. Increasingly, engineers are required to design and develop machinery with computer, mechanical and electronic controls. These technical skills are fundamental in industries and production systems.
What will I Study?
Mechatronics and Industrial Instrumentation is a multidisciplinary field combining mechanical, electronics, instrumentation, software and control engineering. It will equip the student with a range of skills required to design and maintain innovative solutions to automated modern industrial systems.
The Modules You Will Study Include
Control Engineering
Data Acquisitions and Networks
Dynamics of Machines and Mechanisms
Electronics
Industrial Automation and Control
Machine Learning
Materials and Manufacturing Engineering
Measurement and Instrumentation
Modelling and Simulation
Robotics and Intelligent Systems
Sensors and Actuators
Software Engineering
Career and Graduate Study Opportunities
 The graduate of this programme can follow a wide range of career pathways in industries such as oil and gas, manufacturing, heavy plant, mining, chemical and allied industries. They can function as Automation Engineers, Data Logging Engineers, Control Systems Engineers, Instrumentation Engineers, Manufacturing Engineers, Process Plant Engineers and Maintenance Engineers.
There are no reviews yet.