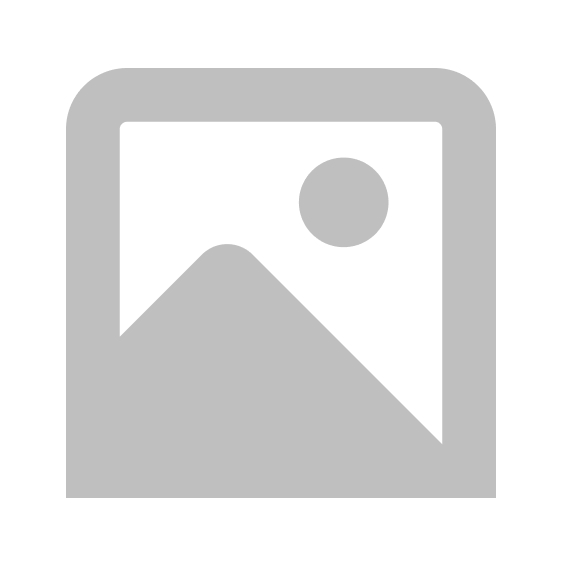 BEng- Industrial & Manufacturing Engineering
Industrial & Manufacturing Engineering
Award: BEng
Duration: 5 years
Introduction
 It is concerned with the development, improvement, implementation and evaluation of integrated systems of people, money, knowledge, information technology, equipment, energy and materials. It uses mathematical, physical and social sciences together with the principles and methods of engineering design to specify, predict, and evaluate the results to be obtained from such systems or processes. Its underlying concepts overlap considerably with certain business-oriented disciplines such as operations management, but the engineering side tends to emphasise extensive mathematical proficiency and usage of quantitative methods.
Why is this Course for Me?       
Industrial and Manufacturing Engineering combines fields of Mathematics, Materials Science & Engineering; Materials Processing/Manufacturing Technologies; Design Engineering; Business & Human Resources Management; Computing and Social Sciences. The programme seeks to emphasise a broad skills and knowledge set necessary to provide practical solutions to industrial and technological problems across power generation, mining, equipment maintenance and repair, manufacturing, defense, logistics and services industries in Botswana and the Southern African Development Community (SADC) region.
What will I study?
You will study courses in engineering mathematics, statistics, operations research, human factors and ergonomics, production planning, advanced materials & manufacturing processes, engineering design for manufacturing processes; engineering economics, business management, quality control and simulation & modelling of engineering systems. The skills set you will acquire will enhance the use of mathematical models and methods to identify and come up with solutions for a range of technical and scientific problems across a range of industries including manufacturing.
The Modules You Will Study Include:
Advanced Manufacturing
Design for Manufacturing
Engineering Ethics & Law
Engineering Mechanics
Entrepreneurship
Industrial Statistics & Quality Management
Logistics & Supply Chain Management
Managing Business, People & Money
Manufacturing Technologies
Material Science & Engineering
Production Methods and Planning
Project Management
Reliability and Maintenance Engineering
Work study and Ergonomics
Career and Graduate Study Opportunities
A graduate from this programme can expect to get a job in all types of industries. They can join private companies, private consultancy firms, manufacturing industries, automobile, aeronautics, fabrication, designing, government organisations and research institutions etc. They can also work as Production and Operations Engineers, Quality Assurance and Control Engineers, Manufacturing/Process Engineers, Maintenance/Repair Engineer, Supply Chain Engineers, Purchase Engineers, Technical Sales Engineers, Production and Industrial Engineers. They can also pursue higher degrees in the discipline.
There are no reviews yet.