Botswana is centrally located in the heart of Southern Africa. It shares borders with Zambia in the north, Namibia in the north, west and northwest, Zimbabwe in the northeast and South Africa in the south and southeast. Botswana is centrally located in the Southern African region, making the country the perfect gateway to the Southern African Development Community (SADC), which has its headquarters in Gaborone.
Botswana has a surface area of 581,730 km2 of which 84% is the Kgalagadi Desert. 
HEAD OF STATE AND GOVERNMENT
 His Excellency President Mokgweetsi E.K.Masisi
The constitution Botswana adopted on September 30, 1966, provides for a republican form of government headed by the President, with three main organs of government, namely; the legislature, the executive and the judiciary. The legislature, which comprises the National Assembly and the President, acting in consultation on tribal matters, with the House of Chiefs, is the supreme authority in the Republic. Multiparty republic with elections every 5 years.
Independence Date: 30 September 1966
Gaborone is the capital and largest city of Botswana with a population of 231,626 (2011 census), about 10% of the total population of Botswana. Its greater metropolitan area is home to 421,907 inhabitants (2011 census). Gaborone covers an area of 169 km2.
NATIONALITY: PLURAL (Batswana) SINGULAR (Motswana)
 Plural (Batswana) singular (Motswana)
Official language: Setswana is the most widely spoken language in Botswana, by about 80% of inhabitants (2011) and is considered the national language. 
The official language in Botswana is English.
The Literacy rate in Botswana was 84.5% in 2010 for adults aged 15 and older, according to the World Bank.
Standard time zone: UTC/GMT +2 hours
Time zone: CAT – Central Africa Time
POPULAR PLACES TO VISIT IN BOTSWANA
Central Kalahari

Chobe National Park

Linyati Wetands

Makgadikgadi Pans,Kalahari

Maun

Moremi Wildlife Reserve

Savuti Area

The Okavango Delta
Population: 2,411,000 Million(2021 est)
Motto:"Pula" tswana  word meaning "Rain"
Currency: Pula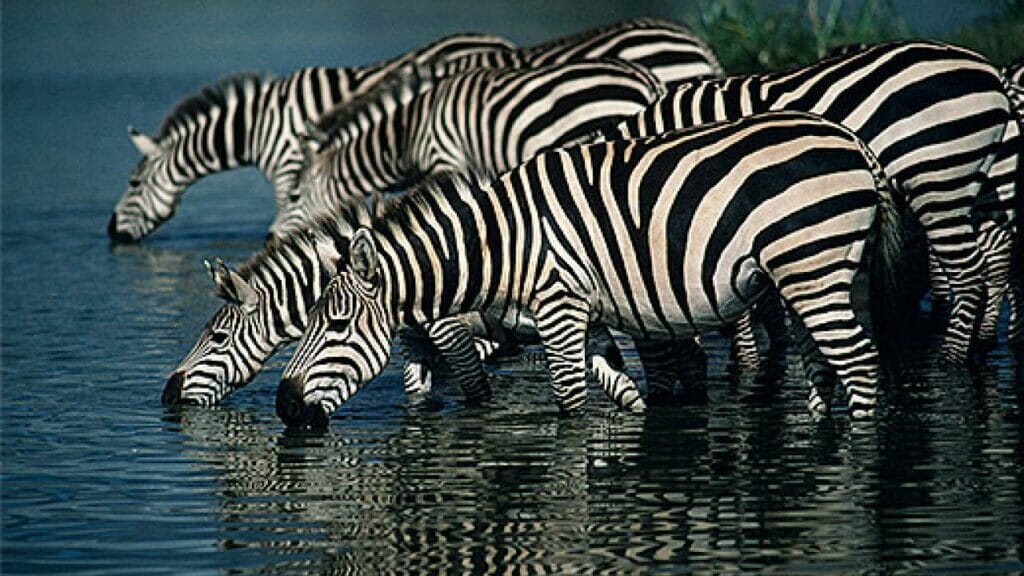 Come and experience our diverse flora and fauna