The Botswana International University of Science and Technology Act, No.3 of 2006, which established the university and its governing board, was adopted by Parliament in 2005. The University opened its doors in August 2012, offering a wide range of academic programmes and opportunities for cutting-edge research.
BIUST provides top-notch education that aids in the development of Botswana's scientific and technological capabilities. Because of its state-of-the-art facilities and diverse student body. BIUST fosters an environment that encourages innovation, inquiry, teamwork, and quality in teaching and learning.
The core values that guides the university are Innovation, creativity, open-mindedness, resourcefullnes and entrepreneurship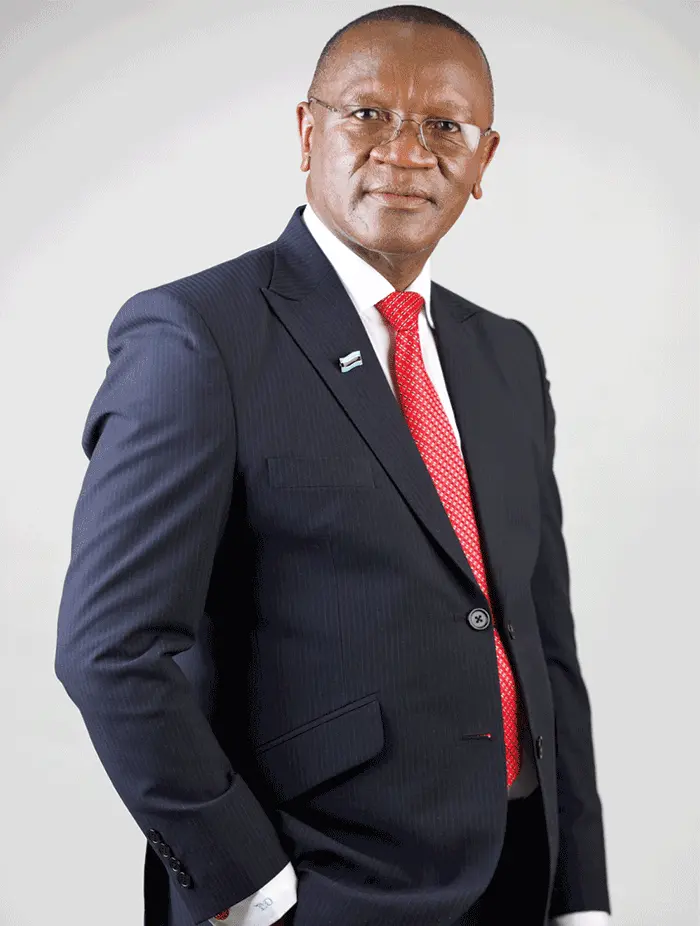 According to Vice Chancellor Professor Otlogetswe Totolo, BIUST hosted a historic event; the commissioning of satellite ground communication station on the 29th of November 2022. His Excellency Dr. Mokgweetsi E.K. Masisi, officially launched the ground station and this event was attended by captains of industries from all over the world witnessed the historic occasion. Using the satellite, Botswana will be able to generate valuable data that will be used to address development challenges in the country, particularly in the areas of communication, Internet services, weather forecasting, agriculture, land resource mapping, broadcasting, and tourism.
Prof Totolo said the above mentioned sectors are the backbone of Botswana's knowledge economy, as outlined in Vision 2036 and the Reset Agenda for Botswana led by the His Excellency Dr. Mokgweetsi E.K Masisi. Some of the notable ongoing research projects at BIUST include the Square Kilometer Array been hosted in conjunction with eight other African countries
The Vice Chancellor said BIUST emerged first among the ten top institutions which competed in the OR Tambo Africa Research Chairs Initiative (ORTARChI) selection process. The research centers on climate change and its impact on the livelihood of people.
Furthermore, Prof Totolo added that an ongoing collaboration between BIUST, the Ministry of Health, the United Nations Population Fund, and AVY in launching "Drones for Health" signals a commitment to exploring and advancing the use of drones in healthcare. Drones for Health aims to harness the potential of drone technology in revolutionising healthcare delivery and promote access. This collaboration signals an important step towards leveraging the capabilities of drone technology to address critical health challenges in the country. 
"The use of drones in healthcare has shown immense potential in various areas. To date, reviews have highlighted several healthcare and health-related applications of drones. These applications include providing catastrophe assessments in areas with limited access, delivering first-aid packages, medicines, vaccines, and blood to remote locations, and safely transporting test samples and kits in high-risk contagion areas in a timely manner," he explained.
BIUST is determined to drive cutting edge research and innovation in STEM locally and internationally contributing to industry growth and development and advance,ent of knowledge based economy
REFLECTION OF 10 YEARS ACHIEVEMENTS